ThisWeekInGambling
27 days
@TWiGFeed
US Gambling Best Start Ever in 2022 - - Gambling is off to its best start ever in the US! From Las Vegas to Atlantic City and many places in between!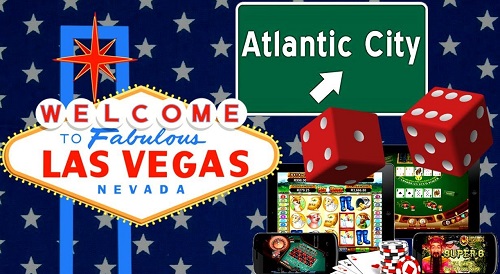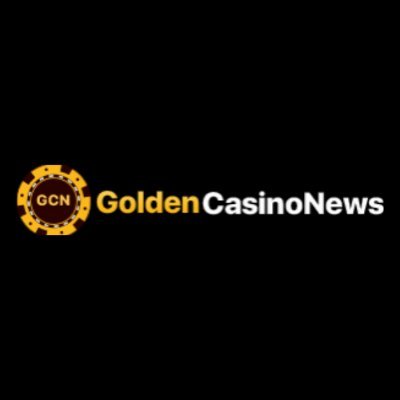 Golden Casino News
18 days
@GoldenCasinoNws
Circa Sports Launches New Retail Sportsbook in Sparks, Nevada

CDC Gaming Reports
13 days
@CDCNewswire
Founder and CEO Derek Stevens says Circa Sports is finding its place in a hyper-competitive market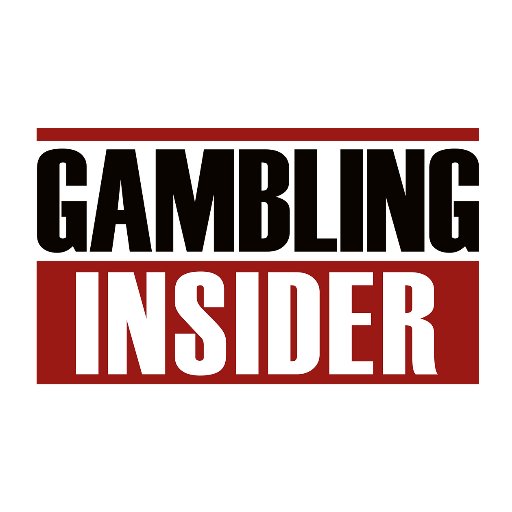 Gambling Insider
25 days
@G_Insider
Did you miss: Las Vegas' Circa Resort & Casino opens new conventions facility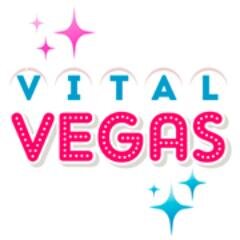 Vital Vegas
17 days
@VitalVegas
Fairly sure @CircaLasVegas is the only casino in Las Vegas (possibly the world) with merch inspired by its parking garage.